Home Renovations
Luxurious Home Renovations in Miami, Florida With Nova Design Builders
Full-Service Home Renovation Contractors
We are a full-service home renovation contractor company, meaning no matter your needs, no matter your project requirements, we have the skills and experience to do it all — with professionalism and quality at the center of everything we do.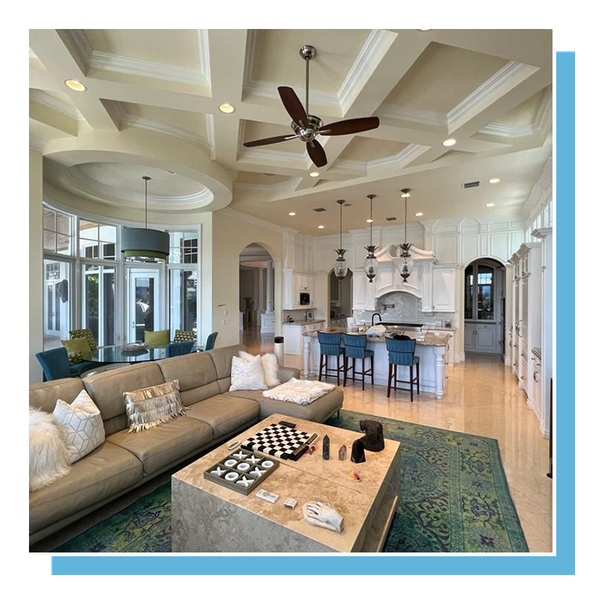 Full-Service
We consult, design, engineer, and build successful projects for new and old home remodels or renovations
Architecture And Design, Solved
In need of high-level, industry-leading architectural and design services? Welcome to Nova Design Builders.
Interior, Exterior, Documentation, and More
From conceptual design down to brass tacks, we can guide you through your interior or exterior design project; and we'll handle all the documentation before, during, and after your dream come true.
Construction, Maintenance, And Repairs
Why choose our home renovation services?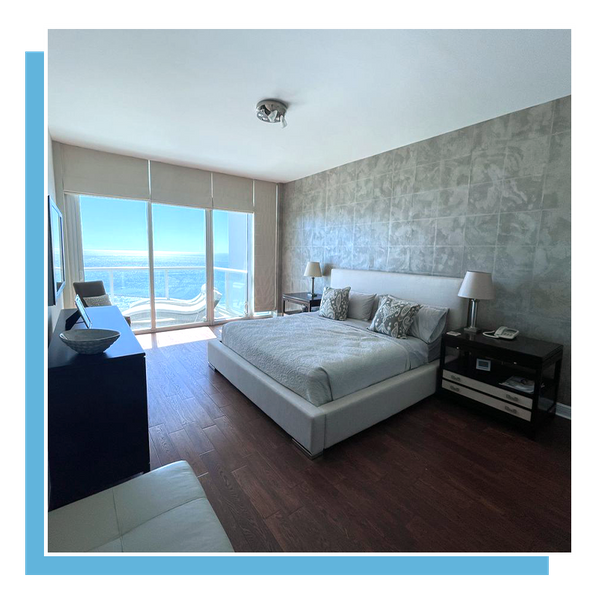 For Your Toughest Jobs
When you choose Nova Design Builders as your home renovation services provider in Miami, FL, you can expect:
Your jobs will be completed on-time

Work that exceeds satisfaction

Construction work from foundation to finishing touches

A robust, routine maintenance plan

Repairs to any surface or structure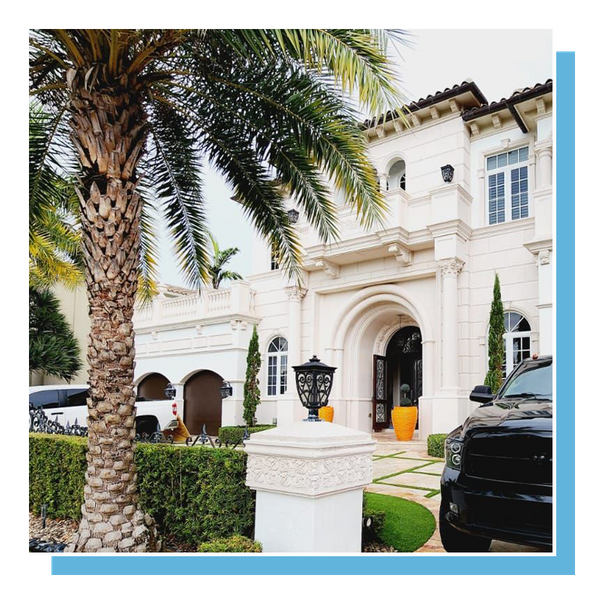 Engineering and Trades Management
When it's time to call in the pros, let us coordinate your third-party contractors to optimize workflows and get your project to the finish line, faster.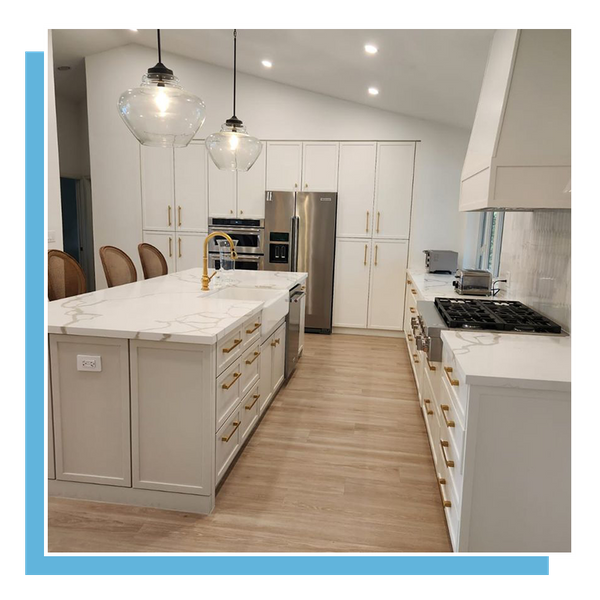 Optimizing Your Home Renovation
If you're looking to renovate or remodel an old house in Miami, FL, then you've come to the right place. Nova Design Builders is the go-to home renovation service for all your engineering and trades management needs. We understand that it can be intimidating to hire a home renovation service, so our team is here to walk you through our process.
Our experienced remodeling contractors are experts in renovating homes. We specialize in all aspects of home remodeling, from small details to large-scale renovations. We also understand that each home remodeling project is unique, so we work closely with our clients to ensure we provide exactly what they need.
At Nova Design Builders, we're committed to delivering superior quality and customer service. We're one of the top home remodeling companies in Miami, and we're dedicated to providing the best renovation experience possible. We strive to provide you with an exceptional renovation contractor experience so that you can enjoy the results of your renovation for years to come.
If you're ready to start transforming your old house into your dream home, call Nova Design Builders in Miami, FL today. We look forward to helping you through every step of the home renovation process.
First, you send in a quote request. We then have a formal meeting with you to discuss project parameters and goals. We handle the entire process from start to finish, including coordinating specialists like plumbers and electricians. You sit back and enjoy your new construction.