Plan Better. Build Better.
We're a full-service Design & Construction Company.
7+ Years of Experience
24/7 availability
No Obligation Quote
Welcome To Nova Design Builders
We are full-service housebuilders, home renovation contractors, and design experts serving Miami, FL, and the surrounding areas. Get in touch with us today for a quote.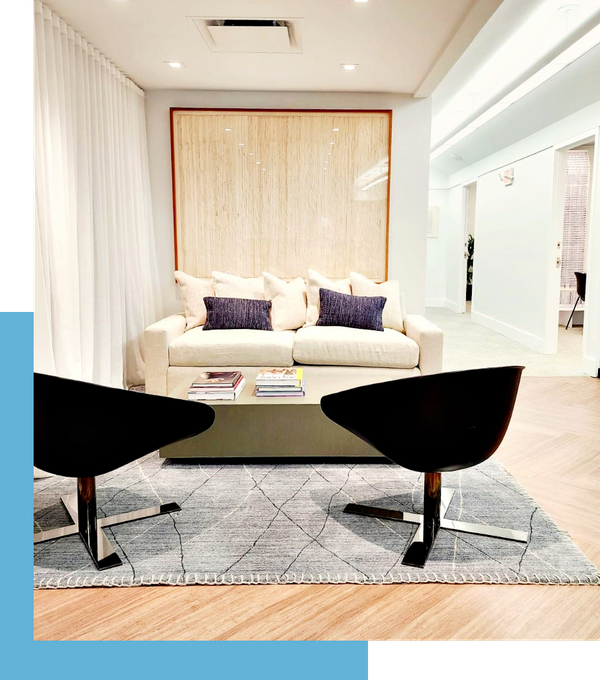 Proud to Serve
Nova Design Builders are proud to serve all of our residential and commercial customers in the Miami area! Whether you're looking for a contractor to remodel your bathroom, kitchen remodeling services, whole-home renovation, or new-build services, we have you covered! Get in touch with Nova Design Builders today!
Trusted by Our Community
We're a trusted full-service home renovation company serving Miami and nearby cities. We offer various home renovation services, including home renovations, architecture and design, and new custom homes.
What Sets Us Apart


Design & Engineering

New Construction

Commercial Renovation

Complete Renovations
BENEFITS OF WORKING WITH US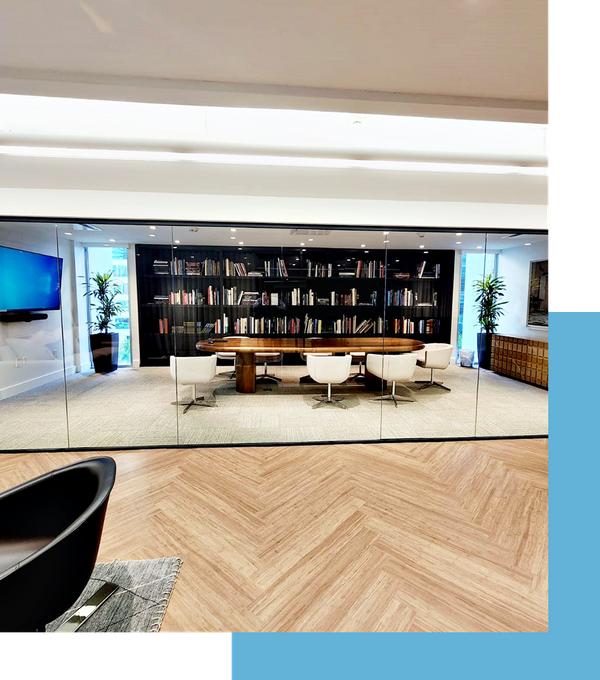 Our Commitment to You
Why choose Nova Design Builders?
Home Renovation Contractors With Experience
When you choose Nova Design Builders as your home renovation contractors in Florida, you can expect:
An unwavering commitment to quality workmanship

Years of industry experience

Integrity and honesty from the top down

A large team committed to your home renovation vision
An inspired approach to quality residential & commercial projects
Excellence in Architecture, Engineering, Construction, and Design
What our customers are saying about us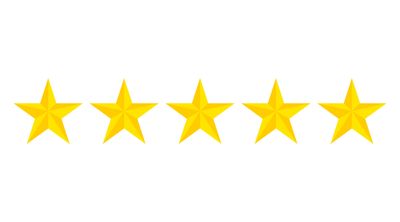 Alex kac
I can't even say "one of the best." They are the best. Four projects back to back. They are worth every dollar. They bring peace and mind. Extra thanks to Rafael who goes out of his way at NOVA.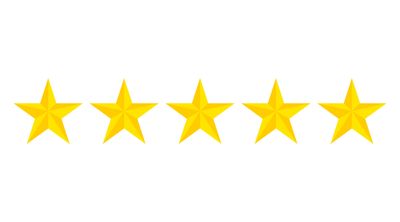 Nathalie79
Met Nova through Houzz for the renovation of our condo. Everything had to be completed from a distance as we were in another country. They are very trustworthy!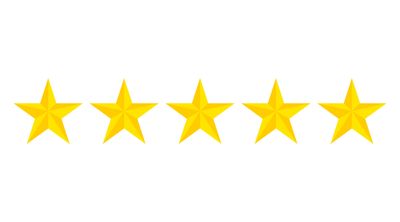 Juan
Very professional team, excellent work, great attention to detail throughout the project, great communication through the entire project. Very pleased with the renovation outcome.
Call us & get it done
When you're ready to start your next home improvement or remodeling project, contact us to get started. We're here to help you make your dream home a reality.