Kitchen remodeling is a popular home renovation project that can significantly increase the value of your home.
Whether you're seeking to update the look and feel of your kitchen or to create a more luxurious and efficient space, remodeling can be a great way to get the most out of your kitchen. Nova Design Builders will provide expert recommendations for clients exploring luxury kitchen renovations in Miami. For more inspiration, see our gallery!
Our Kitchen Remodel Services
Full luxury kitchen remodels in Miami can be an exciting and rewarding project. The investment into your kitchen can be daunting, but we want to ensure that you get the most out of your kitchen remodel. Our services include: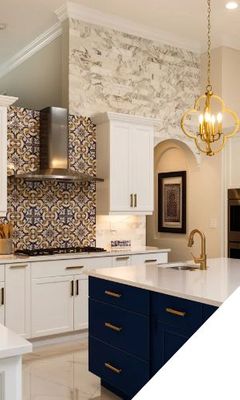 Custom Cabinets
Cabinets are the backbone of a kitchen and can greatly affect the overall look and feel of the space. When we begin remodeling, customers need to decide on the style, material, and finish of the cabinets.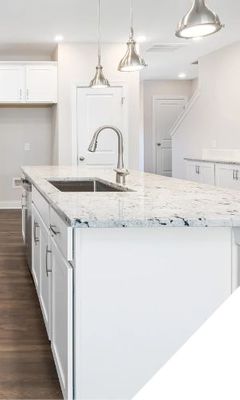 Counter Tops
Countertops can make a big impact on the overall look and feel of your kitchen. We will need you to choose between materials such as granite, marble, quartz, or laminate.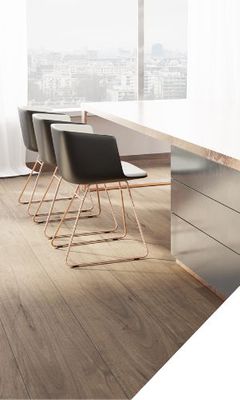 Floors
Floors can also greatly influence the look and feel of your kitchen. Before remodeling, you'll need to decide between materials such as tile, hardwood, laminate, or vinyl. You'll also need to assess if you're going to keep the existing flooring or replace it entirely.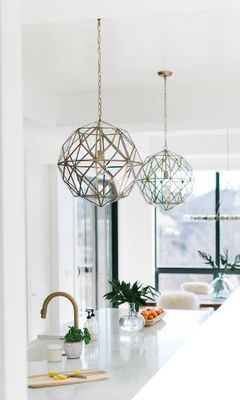 Lighting
Lighting is an important element in the design of any kitchen. Before remodeling begins, you'll need to consider the style, type, and placement of the lighting.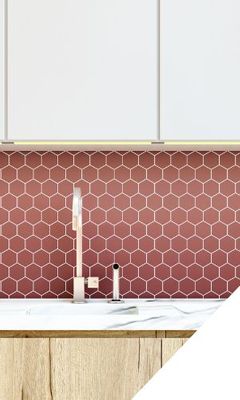 Backsplash
Backsplashes can add a unique touch to your kitchen and can help protect your walls from splashes and spills. Homeowners will need to decide on the material and design of the backsplash.
Nova Design Builders wants to create a functional living space for all our clients. Design your luxury kitchen with the help of our expert builders. Get a quote today!
Benefits of Kitchen Remodels
Luxury kitchen renovations in Miami are a great way to breathe new life into your home and create a space that you can enjoy for years to come. Not only can it improve the aesthetic appeal of your home, but it can also provide numerous practical benefits that you can enjoy.

Increased Functionality
Remodeling can help to improve the way you use your kitchen. You can add new storage space and make the layout more efficient. This can make cooking and cleaning up much easier and allow you to enjoy your kitchen even more.

Increased Home Value
A kitchen remodel can add significant value to your home. A well-designed kitchen can make your home more attractive to potential buyers and can help you get a better price for your home if you decide to sell.

Updated Style
Renovating can give your kitchen a much-needed facelift. You can add new cabinets, countertops, and appliances to give your kitchen a modern, stylish look.

Improved Aesthetic
Renovations can drastically improve the look of your kitchen. Whether you're looking for a more luxurious look or a classic feel, a kitchen remodel can help you achieve your desired aesthetic.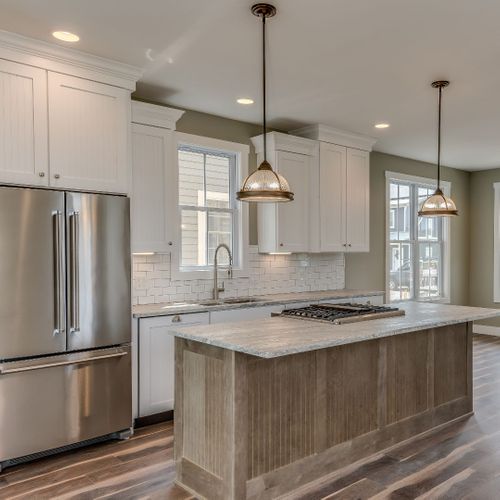 How Nova Design Builders Can Assist You
We know a homeowner's kitchen is one of the most important areas of a home. That's why we make doing business with us simple. Our process includes initially calling us for kitchen renovation services. We will then give you a free quote, and if an agreement has been made, our experienced and professional designers will get started on the renovations.
We provide the best kitchen remodels in Miami and leave customers comfortable and satisfied.
Nova Design Builders are experienced consultants who are excited to work with you! If you are interested in kitchen renovations, call us today for more information!