What our customers are saying about us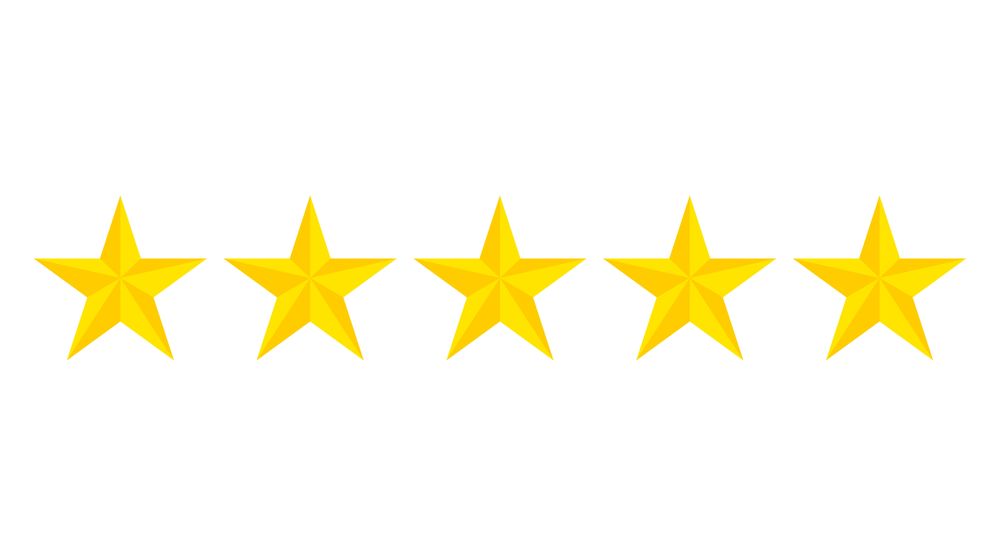 nathalie79
Met Nova through Houzz for the renovation of our condo. Everything had to be completed from a distance as we were in another country. They are very trustworthy!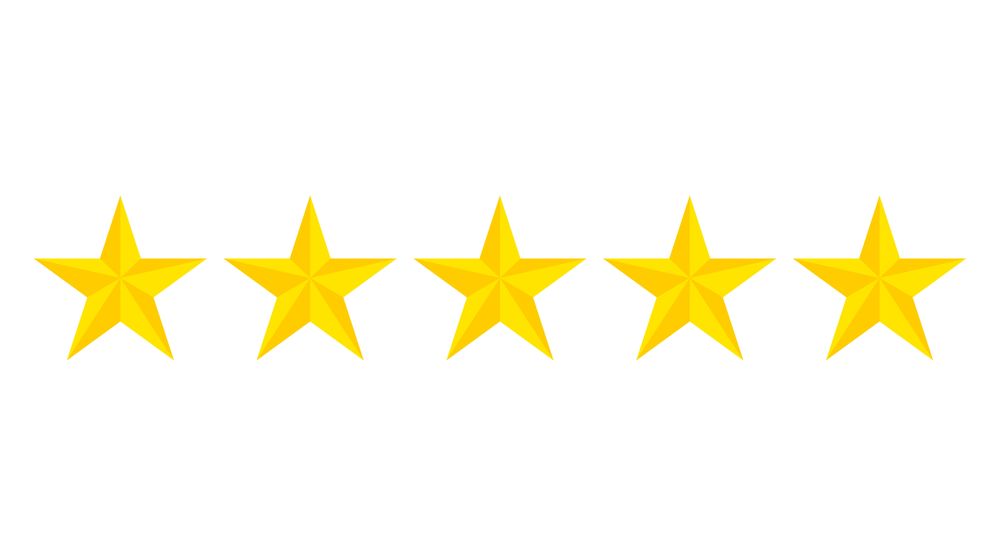 Mr. Joseph
Very Good work done by this contractor for my kitchen remodel. As general contractor, they had some excellent subcontractors especially the electrical guys and the plumbers. Overall I'm very happy with the final result for a small, but high-end expensive kitchen. Not cheap but worth it.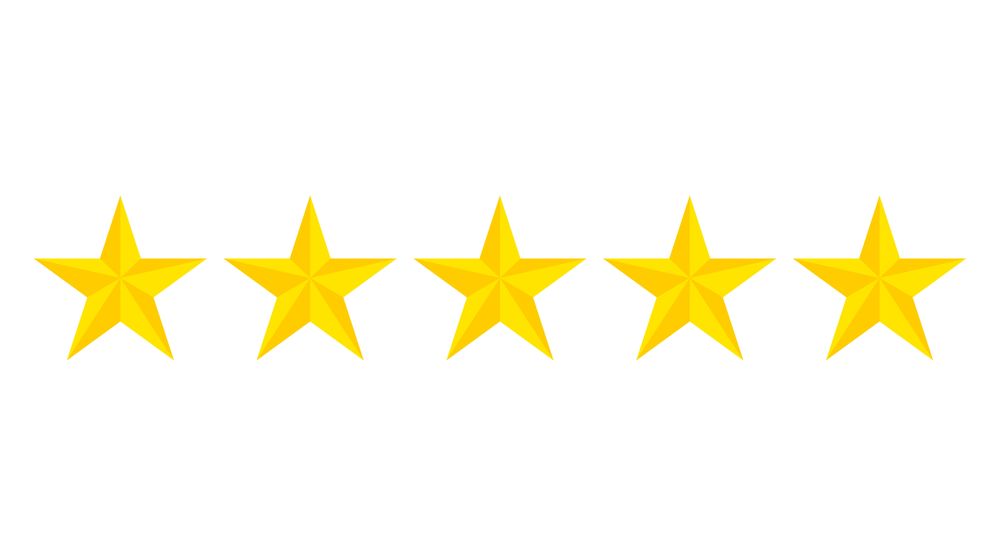 HU-237700222
As an owners rep and design consultant in Miami and Miami Beach, Nova Builders is one of my preferred go to GC's to build my projects. They are also Engineers so their knowledge, attention to detail and punctuality is much much appreciated! They also deliver on time and give your project clean and move in ready. Don't hesitate to hire them!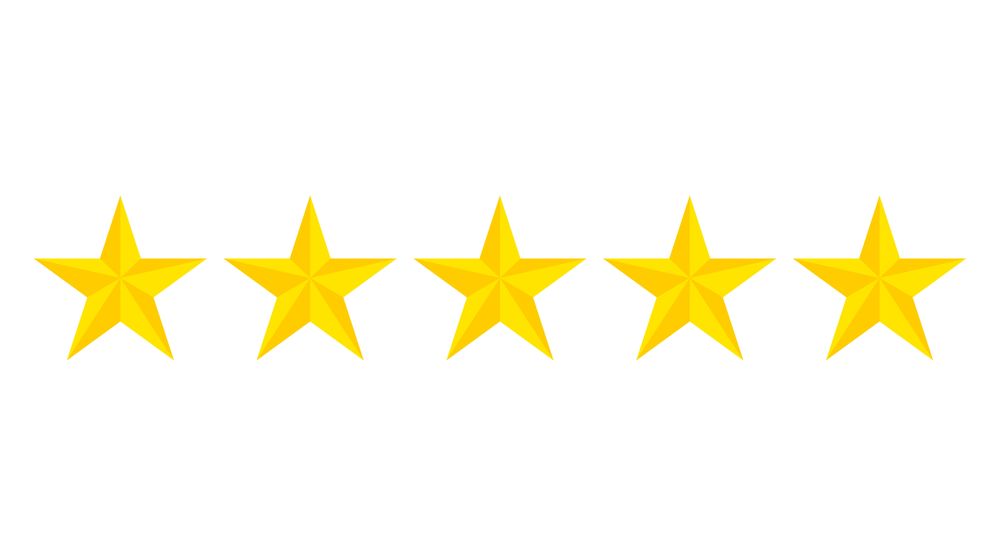 USDC CONSULTING
Great customer service and quality work. The team is very professional and responsible in its performance. In addition, they impress with their high human quality and honesty. I would definitely recommend Nova Design Builders!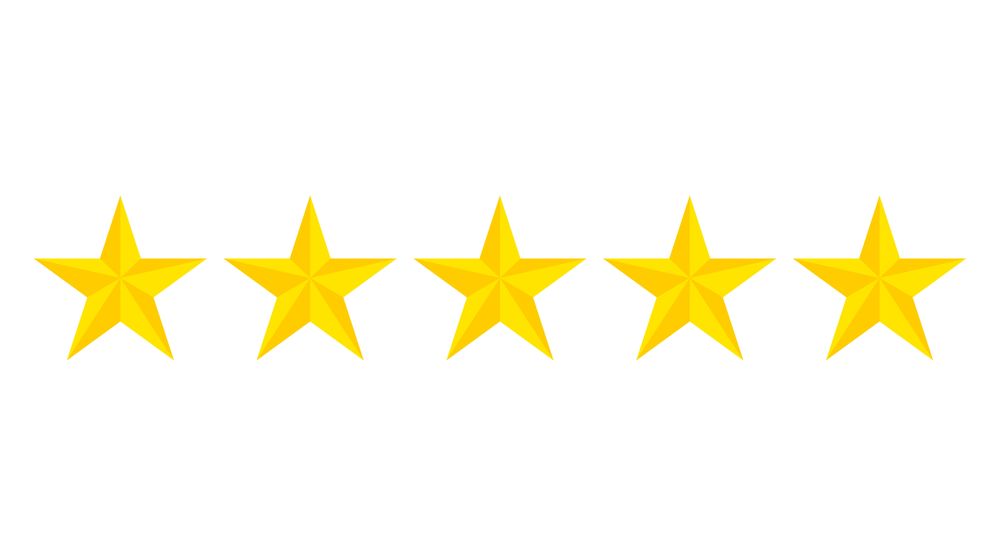 Alex Kac
I can't even say "one of the best." They are the best. Four projects back to back. They are worth every dollar. They bring peace and mind. Extra thanks to Rafael who goes out of his way at NOVA.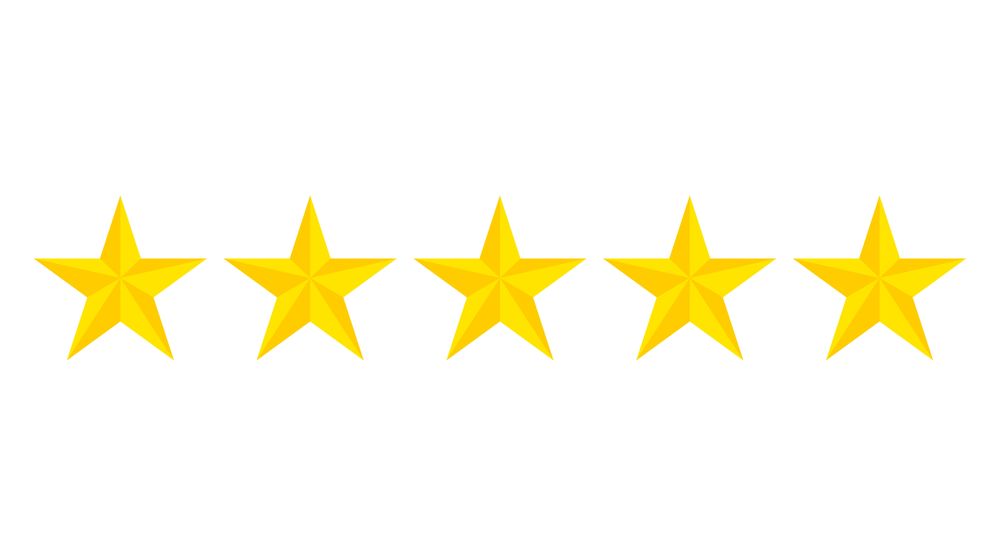 Juan Chavez
I am extremely happy with my home's end result and i was extremely happy through the whole process. Thankfully, i found a company i can trust that works in a very organized, professional, and finishes their job in a timely matter. If i could give more than 5 stars i would. Thank you Nova!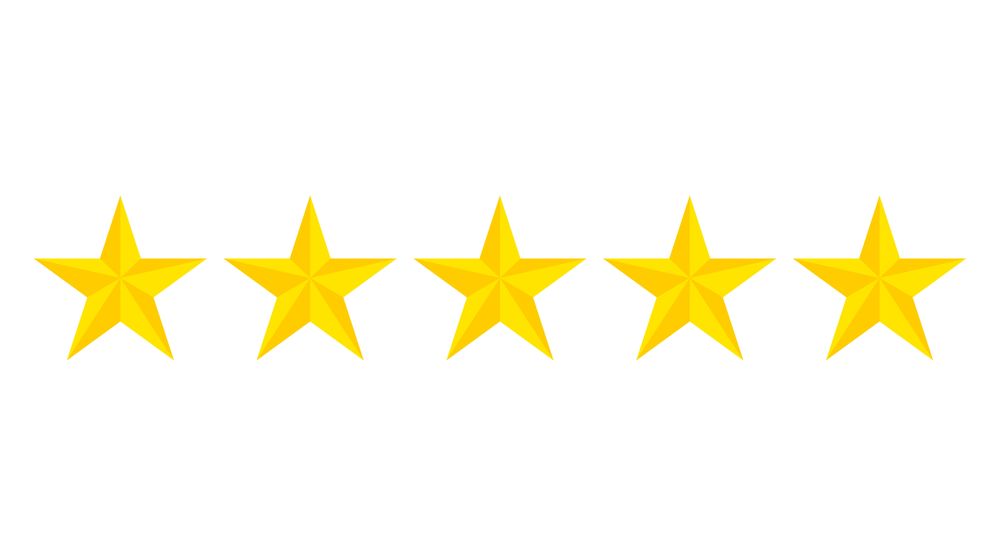 Joshua Perez
I can not begin to explain the incredible job Nova has done! The work is not only excellent but hands down unique and with extreme responsiveness all the way through. We were creating a stage at our local church and the attention to detail and design was like no other, I will definitely be working with Nova in the future.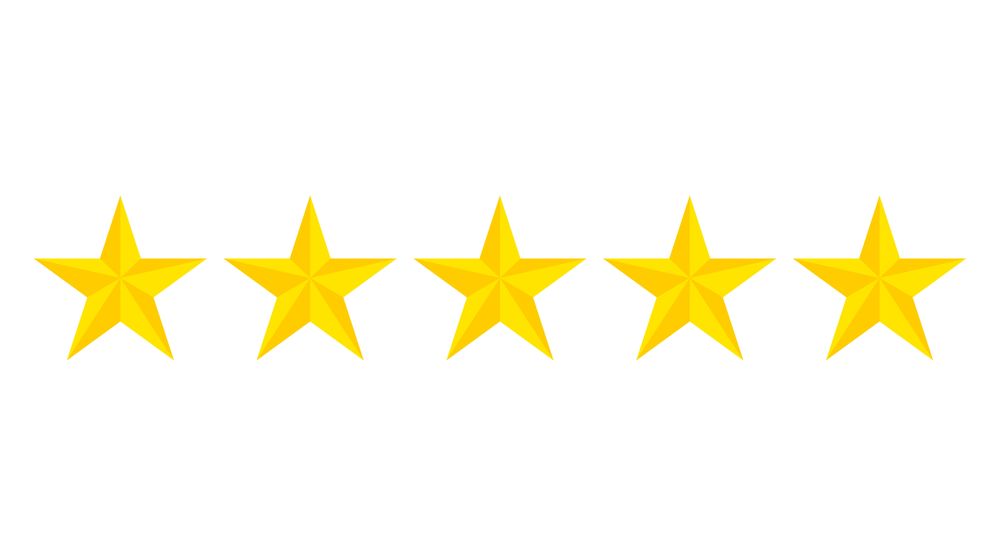 Wanda Bell
Nova Design Builders was a company based on genuine values and honesty.... I was provided with ongoing communication and responsiveness as well as very detailed information about the plans that were put in place.... Also, the company of people were very polite , well mannered and respectful. I have a dog and everyone was warm and friendly with my dogs presence... I was able to take pictures and anything that needed checking on .... it was immediately refined or modified... I feel that I was very fortunate and blessed for the outstanding workmanship and proud efforts of Nova Design Builders...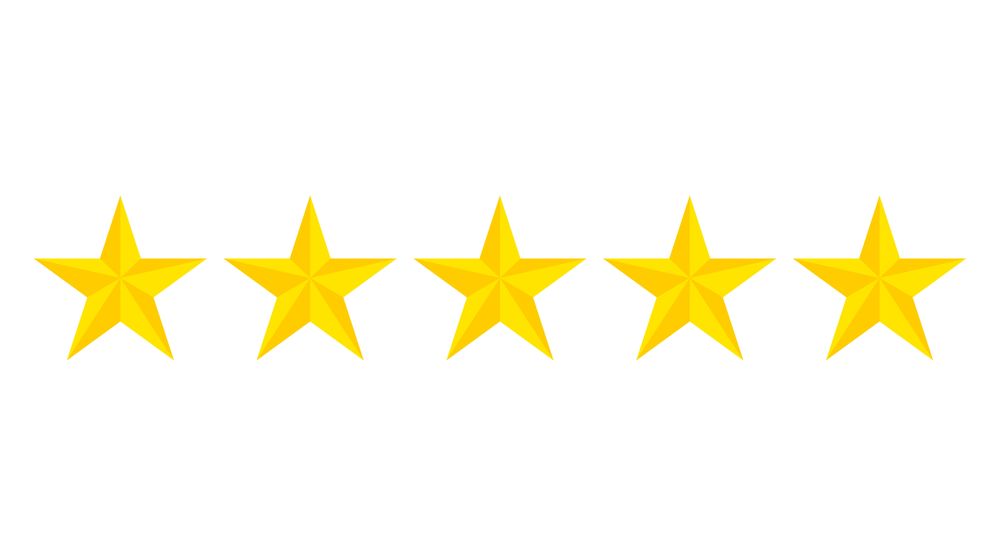 Casa Rey
We are a Church that were blessed by the talented team of Nova Design, and the work that have performed in our church was outstanding.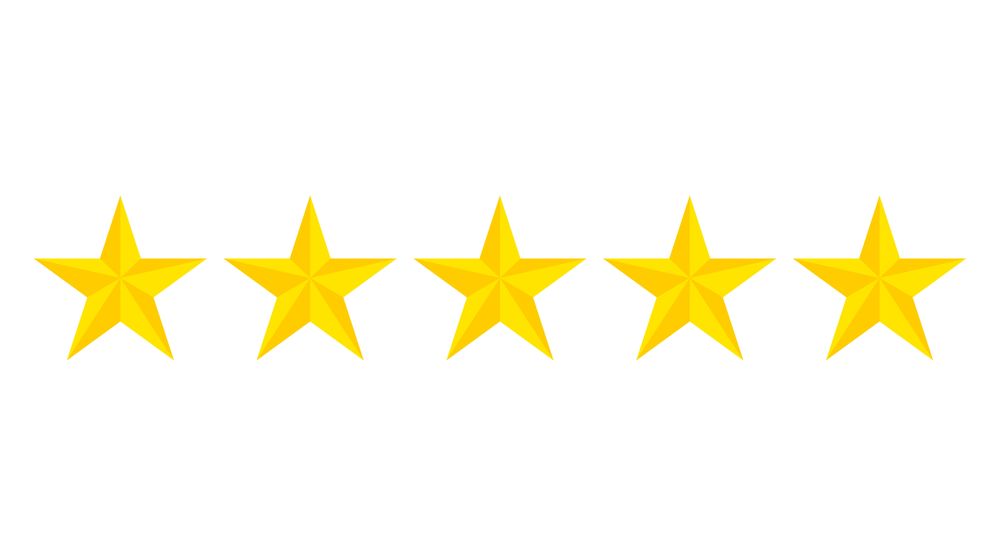 Martina Moffatt
Nova Design Builders have surpassed my expectations. Their professionalism and work ethic is absolutely outstanding. They have left my home feeling like a true home. My biggest thanks to this company for going above and beyond with all the repairs. I highly recommended them if considering a construction company !