NEW HOUSE CONSTRUCTION SERVICES
New Home Construction Services in Miami, Florida
New House Construction and Remodeling from Nova Design Builders
Your dream home is just a phone call away. Let Nova Design Builders handle your home construction from the ground up — design to construction to finishing touches and beyond. With the booming real estate market and a shortage of available homes, building your dream home from the ground up may be the best option. Not only will you have complete control over the design and features of your home, but you can also ensure that it meets all of your family's needs — whether you live in the area full-time or are a Snowbird. From energy efficiency to modern amenities, new luxury homes from Nova Design Builders offer endless possibilities. So why settle for a pre-existing home when you can create your personalized oasis?
When Florida needs new home construction services, they come to Nova Design Builders. For seven years we have been building dream homes for our Miami community from the ground up. Discover how we can help you live more high-end!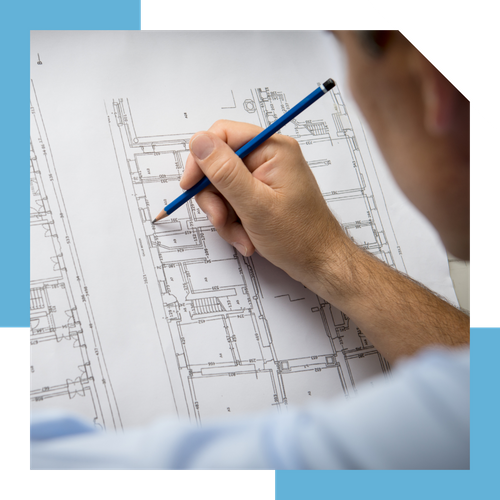 Start With Design from Home Renovation Contractors
When it comes to creating your new dream home, we start with architectural services and design work that lays the foundation for our top-notch engineering. With a team of experienced professionals and a commitment to exceptional craftsmanship, Nova Design Builders offers a full range of services from initial design to final construction. Our attention to detail and personalized approach ensures that every aspect of your new home is tailored to your specific needs and desires. From state-of-the-art technology to luxurious finishes and features, our professional team will work with you every step of the way to bring your vision to life. Whether you're looking for a modern waterfront home or a classic Mediterranean-style villa, we have the expertise and experience to create a truly one-of-a-kind new home build that exceeds your expectations.
After designs are finalized, then we get to work, building out your dreams ourselves; and what we can't handle ourselves we manage for you, optimizing the workflows of any third-party craftsman we bring on board to complete your project. Our new home build professionals proudly serve the Greater Miami area.
Quality and Professional Construction
Once we've designed your dream space, Nova Design Builders will get to work on your new home build, putting in the hours to bring your vision to life. As full-service home renovation contractors, we handle all aspects of new house construction, including third-party coordination. When you work with Nova Design Builders, you can expect:
• A seamless process from start to finish
• Hands-off or hands-on construction, where your input is taken into account
• High-quality work from experienced professionals
• Luxurious features and design solutions
• Integrity and honesty in everything we do
From concept to completion, our team of skilled home renovation contractors will work closely with you to create a custom new home build that fits your lifestyle and aesthetic preferences. Whether you're looking for a modern, minimalist design or a classic, traditional look, we can help bring your vision to life.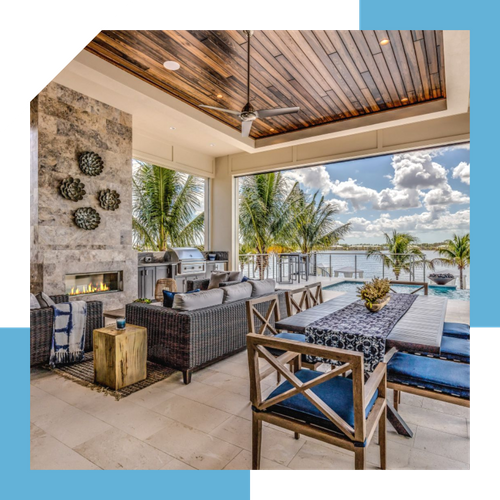 Attention-to-Detail Through Completion
Our construction and remodeling staff guarantees incredible results that you will be satisfied with. Nova Design Builders has established a reputation for quality craftsmanship, attention to detail, and a commitment to customer satisfaction through the Miami community. From the initial consultation to the final walkthrough, their team of experts will work closely with you every step of the way to ensure that your vision becomes a reality, all with a focus on transparency, open communication, and timely project completion.
Any project, any requirements, we will deliver exceptional results that will exceed your expectations, not your budget.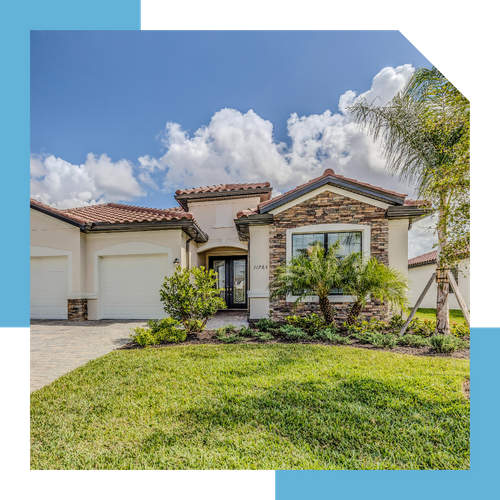 Why Invest in a New Home Build?
Investing in a new home build gives you complete control over the design and layout of your home, ensuring that it perfectly meets your needs and lifestyle. A custom house in Miami can also be more energy-efficient than an older home, which can result in significant savings on utility bills in the long run. Working with Nova Design Builders on the construction and remodeling of a new home also means fewer repairs and maintenance costs in the near future, giving you as the homeowner peace of mind. Enjoy a dream home that is uniquely yours!
Experience That Matters
At Nova Design Builders, we believe that our seven-plus years of experience in the home renovation industry makes all the difference. We know the ins and outs of the industry, as well as the latest and greatest in home renovation technologies and trends.
New House Construction Services