Do you feel like your home in Miami has lost its spark or functionality? You may be in need of a room remodel. Room remodels not only improve your living space, but also add value to your home if done right. Nova Design Builders is a home remodeling contractor based in Miami, Florida. We offer room remodels for your renovation needs. In this blog, we will delve into different types of room remodels, from living rooms to power rooms. Get a free quote today!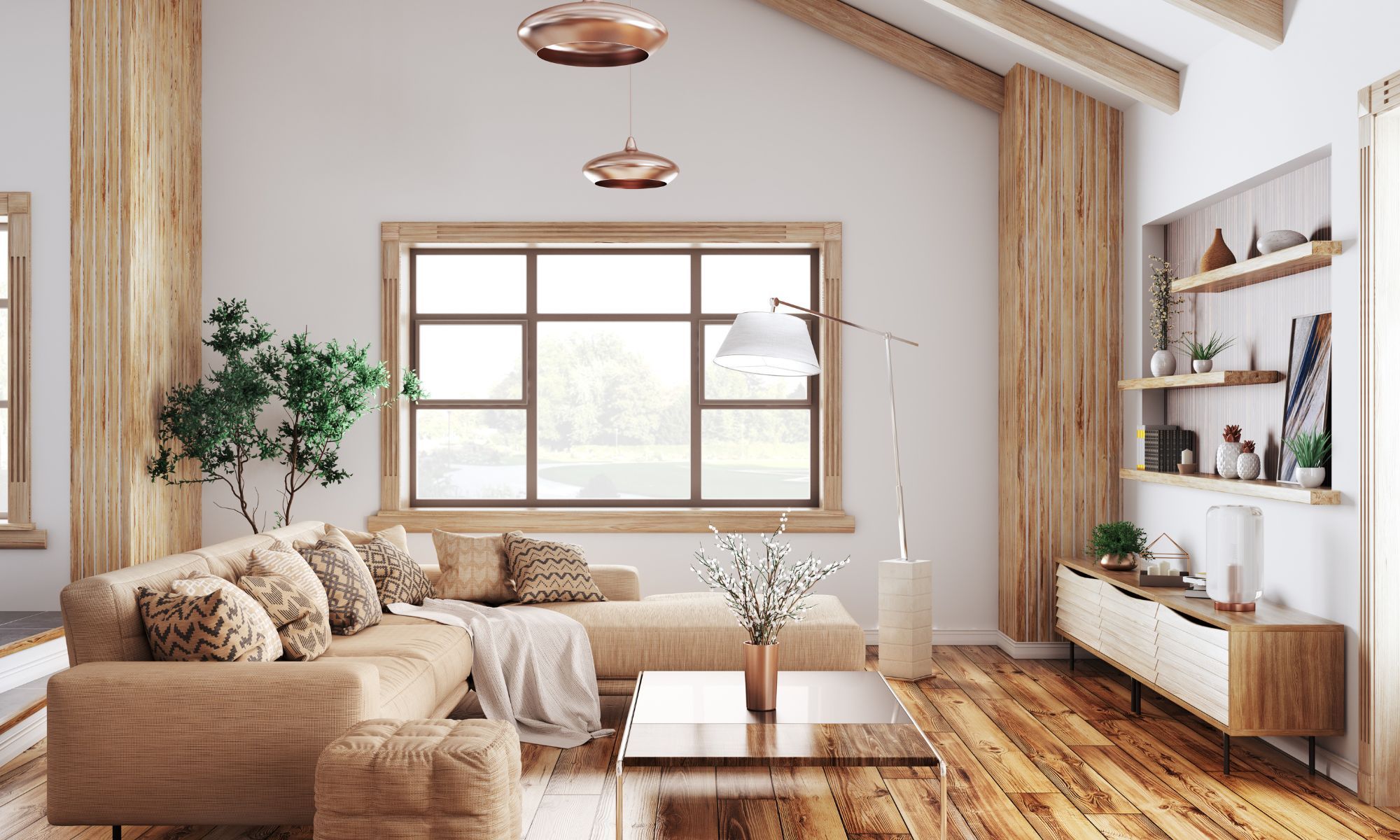 Living Room Remodels
The living room serves as the hub of your Miami home, a place where you entertain guests and spend time relaxing with family. It is important to keep the style current and comfortable. There are many ways to give your living room a fresh look. Start by considering what you want to add or replace. A new coat of paint can make a big impact, but if you find you need more space, call our home remodeling company today.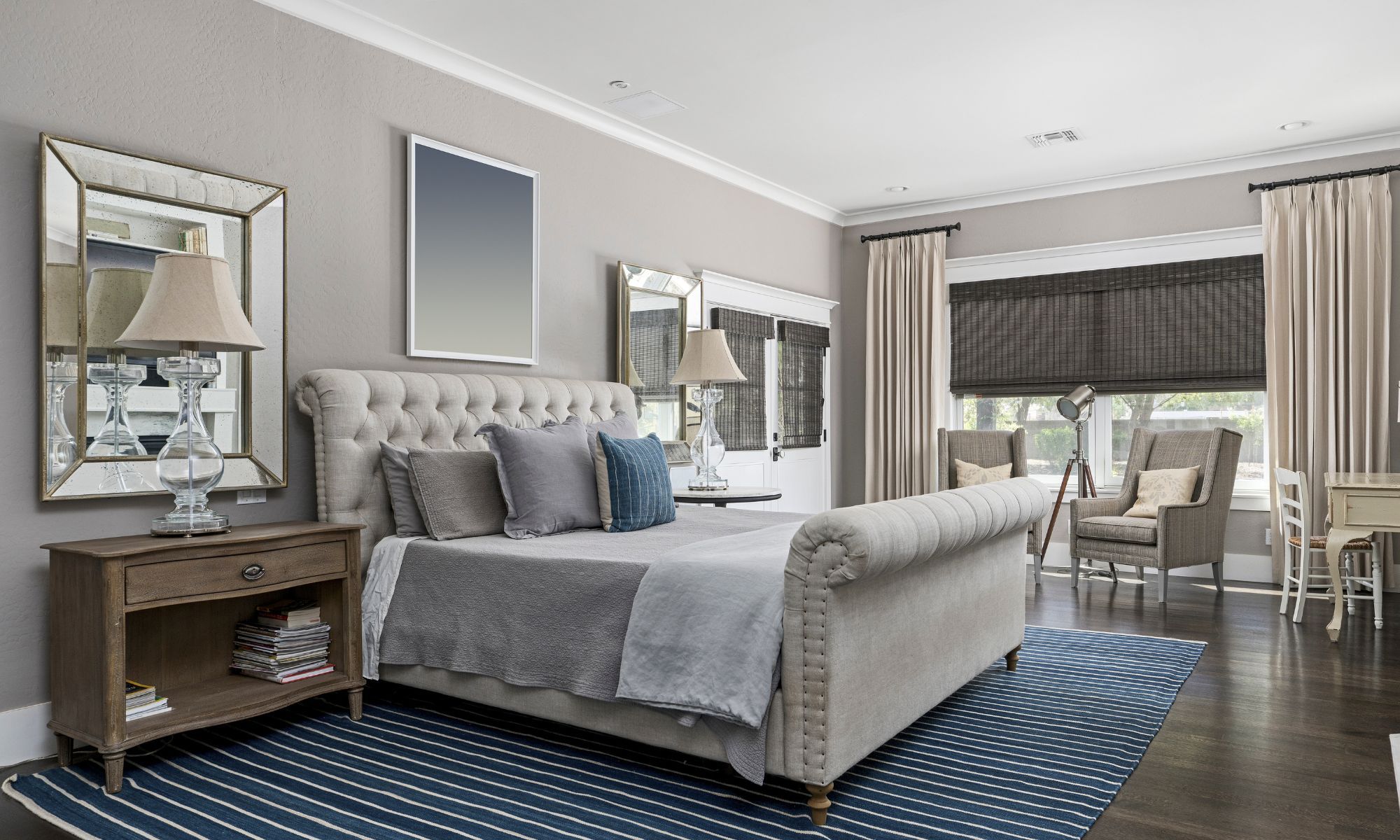 Master Bedroom Remodels
Your master bedroom is your private sanctuary, a place of rest and personal reflection. It should reflect your personality and offer a haven from the world outside. Start by thinking about what you want to change in your bedroom. Are you happy with the wall paint or do you feel like it's time for a new hue? Evaluate the amount of storage you have and determine if adding an additional closet or repurposing a corner for new shelves is the way to go. If you are finding your master bedroom in your Miami home does not suit your purposes, contact our home remodeling contractor today.
Kids' Bedroom Remodels
Kids grow quite quickly, and they can quickly outgrow their space. Therefore, when it comes to children's bedrooms, the sky's the limit for creativity, imagination, and expansion. From cosmetic remodeling projects such as colorful wall paint to expanding their walls, our team can help. Let us help your child be comfortable and show their personality with a kids' bedroom remodeling service in Miami. Call today.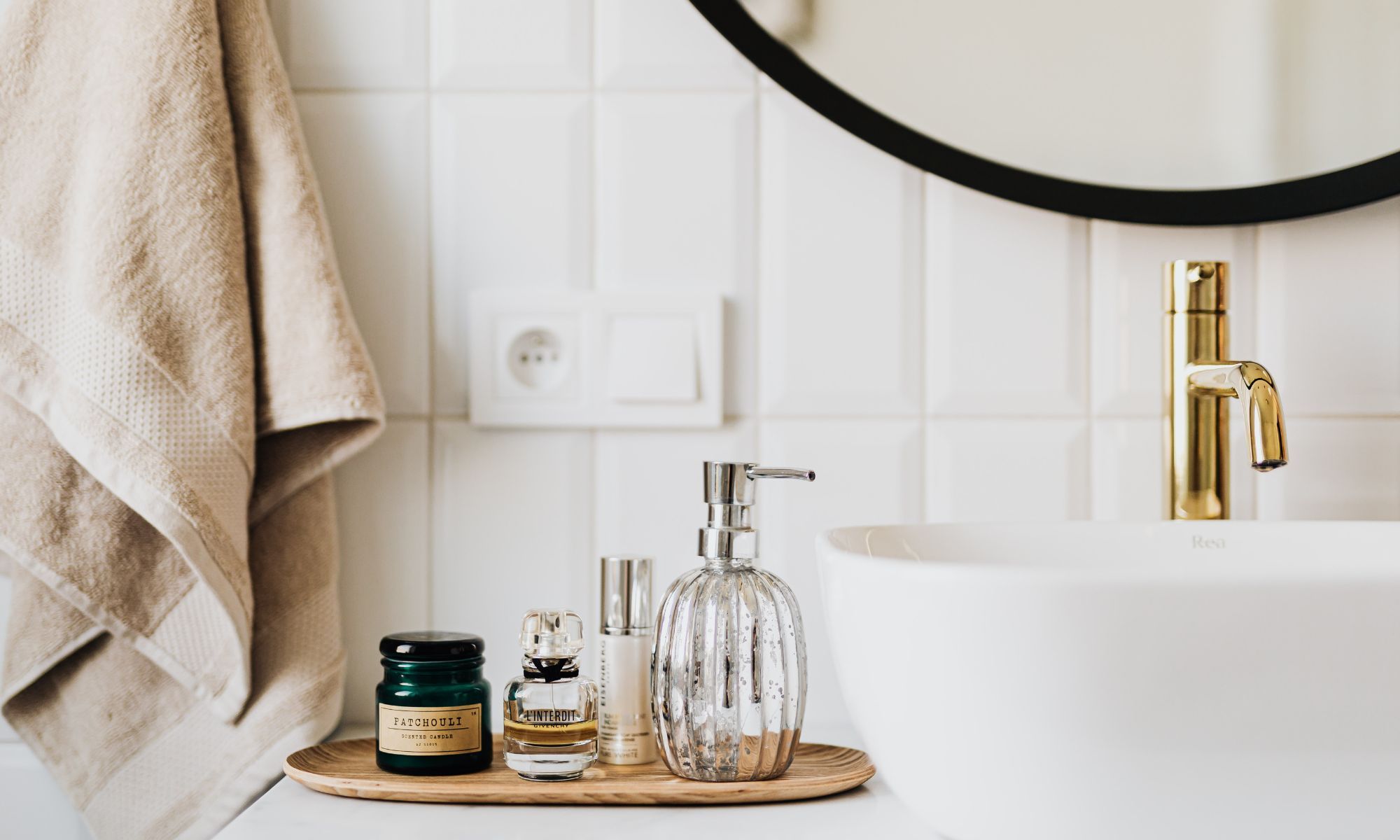 Powder Room Remodels
The powder room is usually a small bathroom located on the ground floor, which is mainly used by guests and not so much by the residents of the house. However, with the right décor, this small space can make a big impact on your home's overall appeal. Installing a colorful accent wall, incorporating a textured wall finish, or upgrading the flooring can be simple ways to start transforming your power room. Adding a new light fixture and updating the plumbing fixtures are some of the other ways you enhance your powder room. Explore the possibilities with Nova Design Builders today.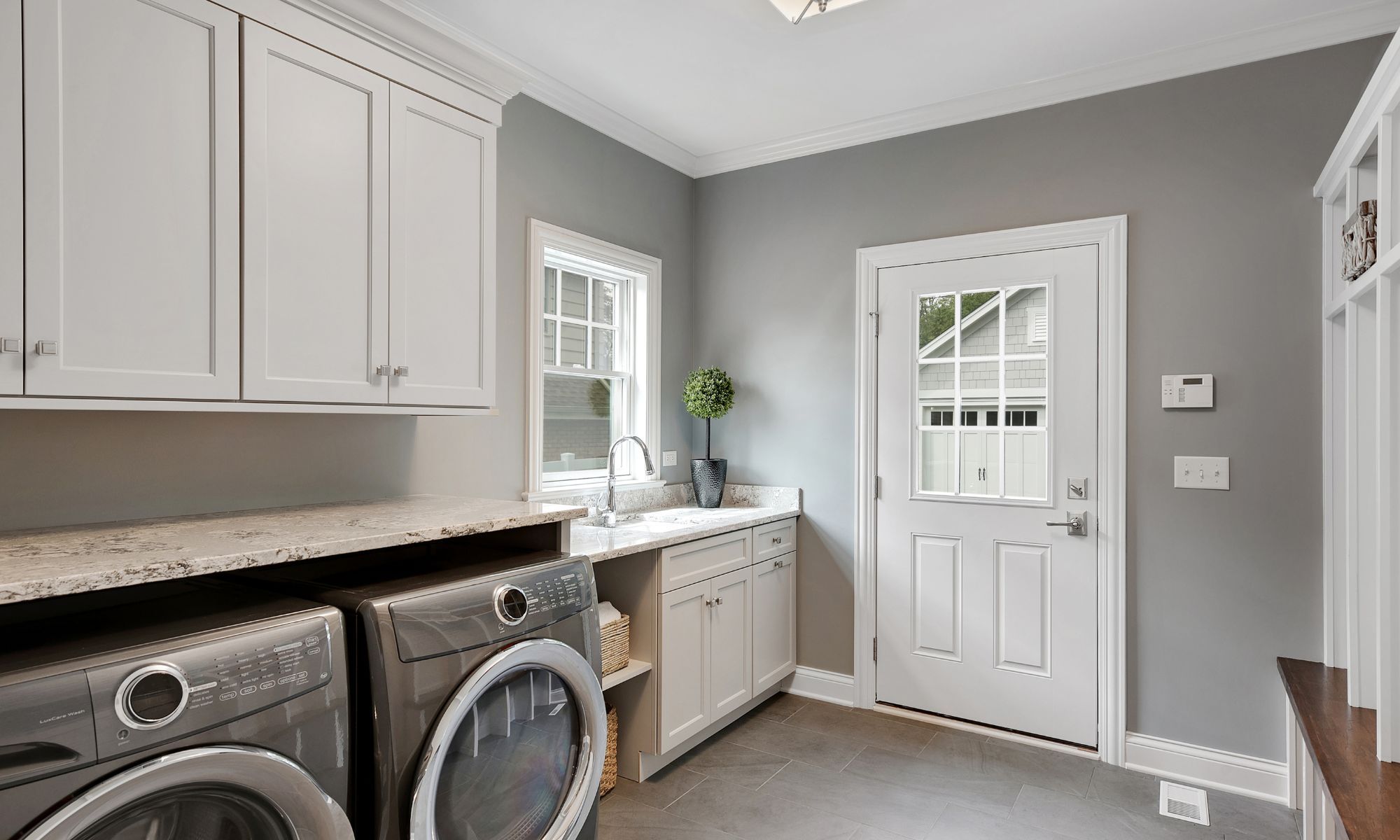 Laundry Room Remodel
Your laundry room is an important room in your Miami home. Not only do you wash and dry your clothes here, but you may also iron your clothes, hang wet clothes, such as swimsuits to dry, and use your laundry room as a mudroom. Let our home remodeling contractors help make your laundry room functional and aesthetically pleasing. From adding cabinets, shelves, or pull-out bins where you can store detergents, softeners, and other laundry essentials to adding a folding table or countertop to help you sort and fold your clothes, we've got your needs covered. Contact Nova Design Builders today.
CALL FOR A FREE QUOTE TODAY
No matter the size of the room you are wanting remodeled in your Miami home, we can help. A room remodel can give your home a fresh breath of life and significantly add value to your home. However, a successful remodel requires careful planning, taking into consideration functionality, design, and affordability. Let our home remodeling contractor in Miami help take the headache of a room remodel away. Call Nova Design Builders today!