Commercial Construction Services in Miami
As a leading commercial construction company in Miami, Nova Design Builders is dedicated to helping businesses thrive by creating beautiful, functional spaces. Get a no-obligation quote for your commercial building needs today.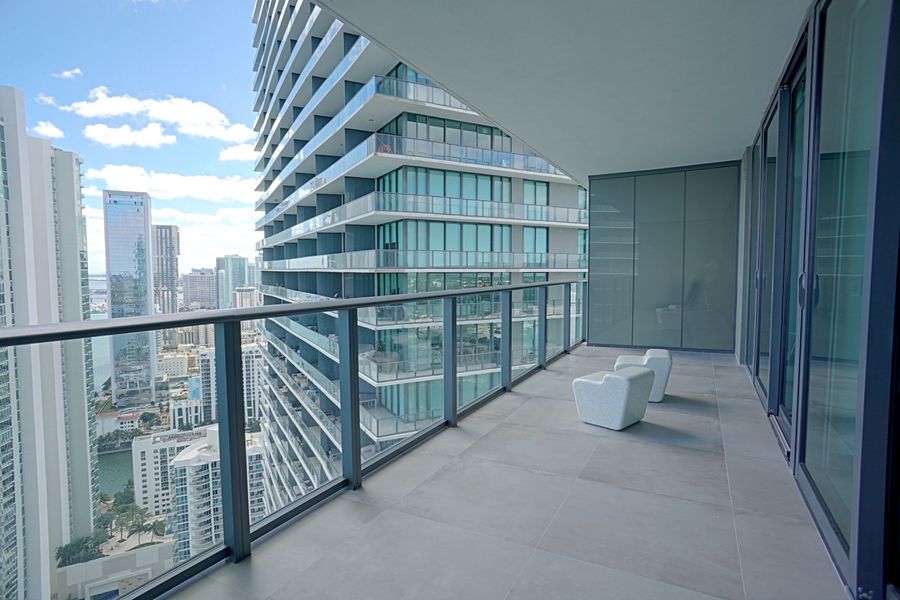 New Commercial Construction
From envisioning a concept to turning it into reality, Nova Design Builders excels in delivering quality and timely results. With an expert team of architects, engineers, and construction professionals, we bring your commercial construction project to life while keeping your budget and timeline in mind. Our comprehensive approach ensures attention to detail at every stage, resulting in spaces that are not only visually stunning but also fully optimized for maximum efficiency.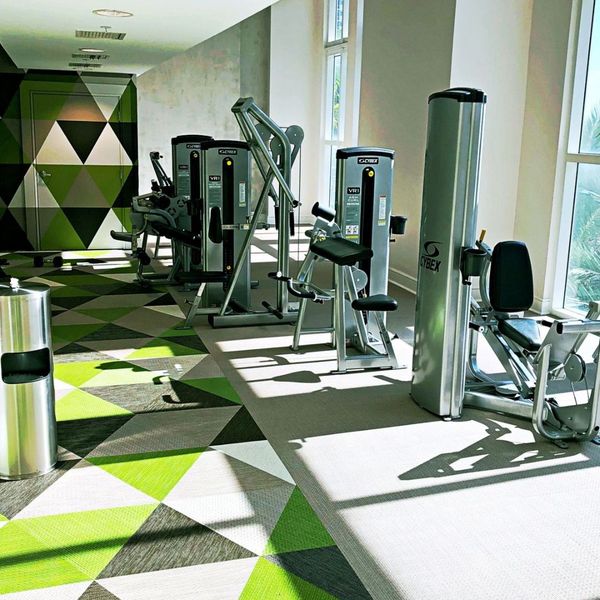 Commercial Remodeling
Nova Design Builders understands the importance of keeping your commercial space fresh and appealing. Our remodeling services are tailored to modernize and upgrade your existing facilities, enhancing functionality and visual appeal. Whether it's revitalizing a retail store, restaurant, or office space, our team works closely with you to breathe new life into your business environment. We collaborate with reputable contractors and suppliers to ensure the highest quality materials and finishes are used.
Commercial Expansions
If your business is outgrowing its current space, Nova Design Builders has the expertise to expand your commercial property. Our team conducts a thorough analysis of your needs, considering future growth plans and the characteristics of your business, to create an expansion plan that maximizes your available space. Whether it's adding new floors, expanding existing areas, or constructing additional facilities, our efficient and cost-effective approach ensures minimum disruption to your operations.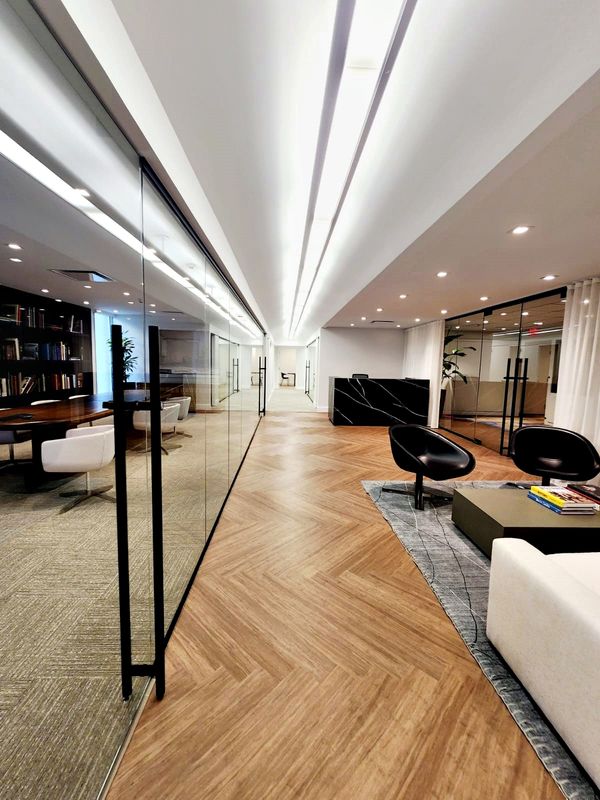 Tenant Improvements
As a business owner in Miami, it's essential to create an inviting and functional environment for your tenants. We specialize in tenant improvements, offering comprehensive services to enhance the appeal and functionality of commercial spaces. From upgrading facilities to reconfiguring layouts, we work closely with property owners and tenants to ensure a seamless transition that meets their specific requirements.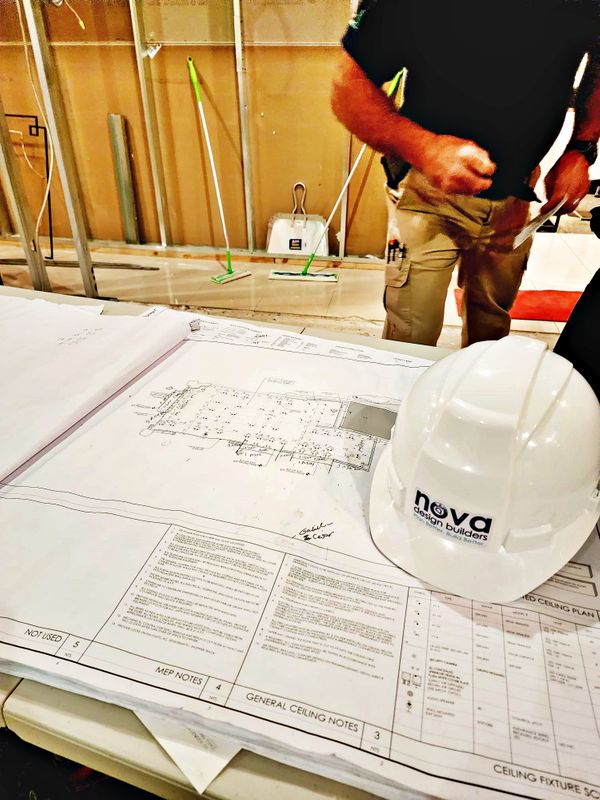 Architecture and Design Services
At Nova Design Builders, we believe that good design can elevate any commercial space. Our in-house team of experienced architects and designers collaborate closely with our clients to create spaces that perfectly reflect their brand and vision. By combining creative design concepts with functional requirements, we ensure that every aspect of your commercial project is meticulously planned and executed.
What Makes Nova Design Builders Different?
With a client-centric approach and nearly a decade of hands-on experience, Nova Design Builders is dedicated to ensuring complete customer satisfaction. We prioritize clear communication, transparent project management, and attention to detail, ensuring that your commercial construction project is stress-free and successful. Best of all, our 24/7 availability ensures we're always here for you.
Schedule a Consultation to Discuss Your Project
Ready to bring your commercial construction project to life? Contact Nova Design Builders today to schedule a consultation with our team of experts. We will assess your needs, discuss your vision, and develop a tailored solution that meets your requirements and budget. Take the first step towards creating a stunning and functional commercial space that stands out in Miami's competitive business landscape.
Nova Design Builders is your trusted partner for all your commercial construction needs in Miami and beyond thanks to our expertise and commitment to excellence, which ensures successful outcomes for our clients. Trust us to deliver outstanding results that elevate your business and leave a lasting impression on your customers and tenants. Contact us today and let's build your vision together.