The Best Luxury Home Remodeling Services in Miami
We are Miami's premier choice for luxury remodeling services for new homes, kitchens, and bathrooms. If you're looking for luxury custom home builders located in Miami, Florida, call us today for more information!
The Areas We Serve
We proudly serve the residents of Miami and surrounding areas. If you are a homeowner living in Broward County or Miami-Dade County, we will use the latest technologies to give you the best quality work to keep your home safe and reliable.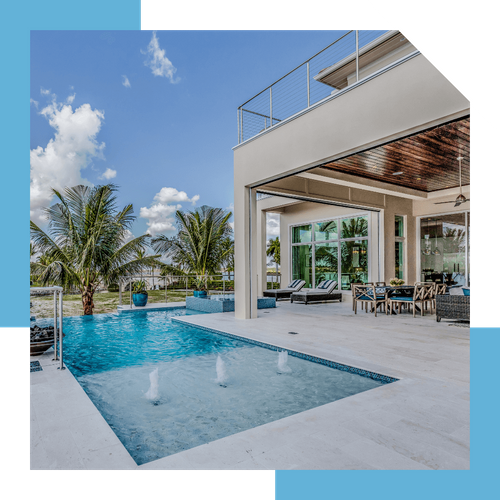 Professional and Experienced Luxury Remodelers
At Nova Design Builders, we offer luxury home renovation services for our Miami community. What sets us apart from other remodeling and home-building companies is our ability to work continuously with a select range of partners. That means we never cut corners, and we don't work with shady contractors.
Interested in what Nova Design Builders has to offer? Browse our gallery for more inspiration!
High-End Services in Miami
Our contractors are committed to producing the highest quality work for our clients. Whether it be building a luxury home to luxury remodeling, our experienced contractors will get the job done. Our services include: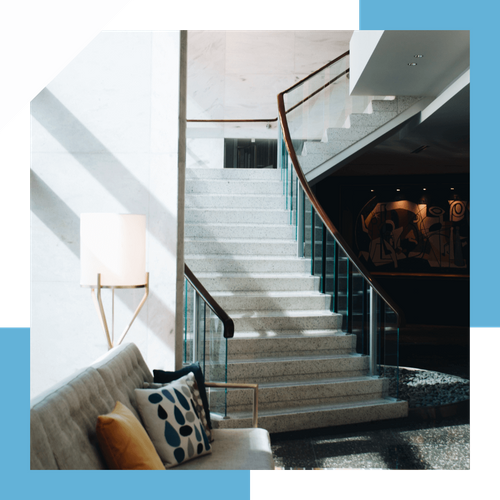 Offering Luxurious Solutions
You don't become the best custom home builder in Miami by missing appointments and cutting corners. At Nova Design Builders in Miami, we only hire the most experienced contractors for our projects. We understand that it can be stressful to have a renovation done in your home, which is why we strive to make the process as hassle-free as possible. We make sure to communicate clearly with our clients, and stay on time and on budget while providing the highest quality of service. We are committed to going the extra mile for our clients to ensure that they are satisfied with the end result.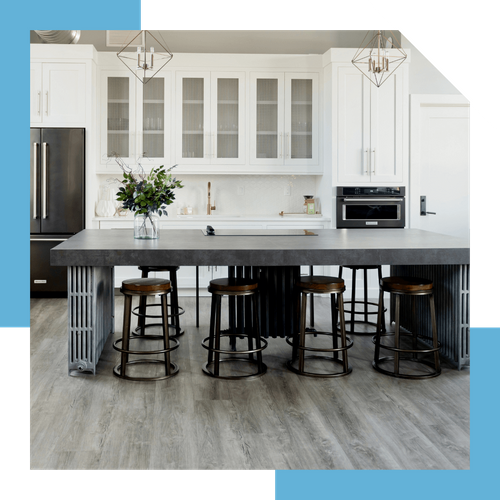 Luxury Kitchen Remodels
Our luxury kitchen remodels in Miami are an ideal option for homeowners who are looking to upgrade their existing kitchen with high-end materials and fixtures. We specialize in customizing the space to fit your unique style and needs. Our luxury bathroom remodels in Miami are perfect for homeowners who are looking to create a spa-like atmosphere in their bathrooms. We offer a wide selection of tiles, fixtures, and countertops to choose from to create a luxurious bathroom that is both functional and stylish.
Custom Homes in Miami
We offer the best custom home-building services in Miami for clients looking to build their dream homes. Our team of experienced and knowledgeable builders will work with you to design and construct the home of your dreams, using the highest-quality materials and the latest building techniques.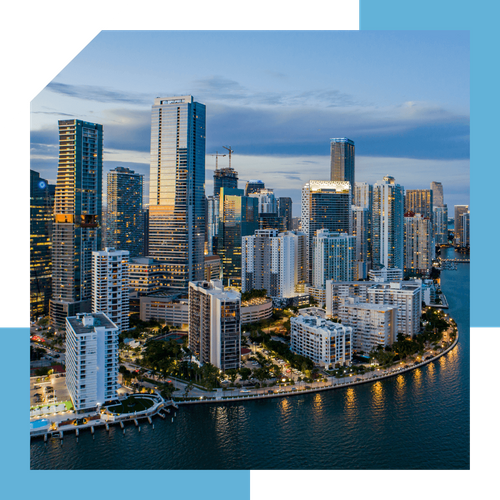 We Are Miami
As a local business, we value community and building relationships through our business endeavors. Nova Design Builders has over seven years of experience working with the residents of Miami and surrounding areas. Our exposure to this industry has allowed us to understand the ins and outs of home renovations and has contributed to our success in building high-quality projects. At every job we undertake, we strive to ensure that we act with honesty and integrity. We believe that by doing so, we can provide the best possible service to our customers and clients. We will never sacrifice our values for the sake of profit or success, and we will always ensure that our work follows the highest ethical standards.
Start Your Dream Home Project
Nova Design Builders is proud to be the best full-service design and construction company in Miami, Florida. With over seven years of experience and free no obligation quotes, we want to design and renovate the best home for you!
Interested in home renovations? Call us today to get started!