About Us 
Home Renovation Services, Miami, Florida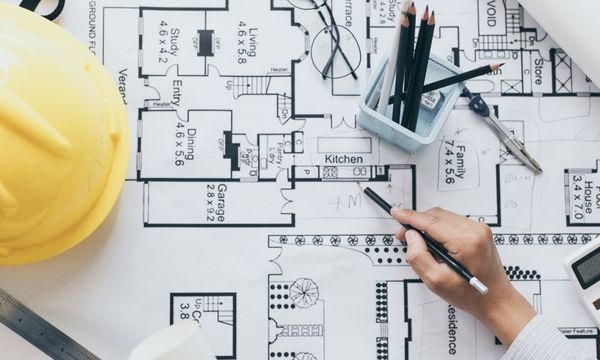 We Understand The Importance of Innovation
Innovation is at the heart of everything we do. When you work with Nova Design Builders, you can expect the latest tools and technology, and innovative design solutions that will stand the test of time.
The Latest in Technology
Whether you're looking for home renovation services, design and architecture, or any of our other services, we will use the latest technologies in our work, to give you the best quality work, keep you safe, and so we can pass our savings on to you
Reasons to Choose Nova Design Builders For Your Next Home Remodeling Project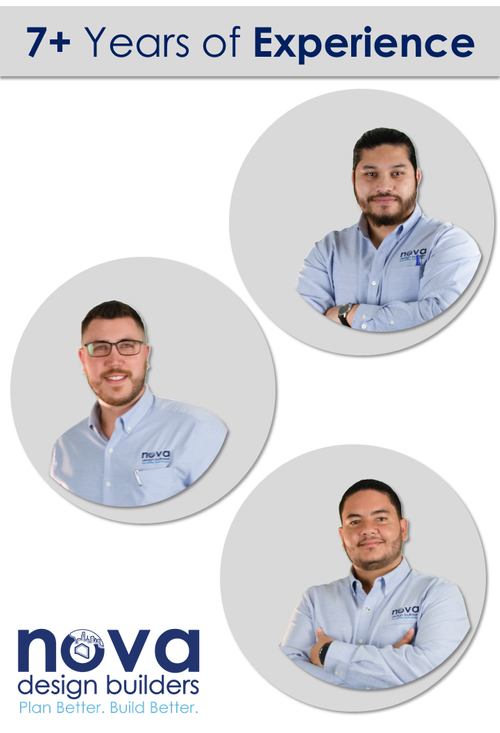 Bringing Experience to Every Job
Experience matters, especially, when you're hiring a home renovation contractor. When you work with us, you can expect a contractor who cares, and who brings experience to the table.
Seven Years in the Industry
Proudly serving Miami, FL, and nearby cities including the greater Miami area. For seven years we have honed our skills, primarily working off of a word-of-mouth system. We let our quality and qualifications speak for themselves — a testament to the difference experience makes in home renovation and construction.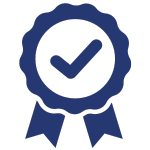 Quality and Service
At our Miami-based home remodeling company, we understand the value of quality and service. We strive to achieve quality by using high-quality materials and implementing the best craftsmanship to ensure that our clients receive a great end product that is both aesthetically pleasing and functional. We pride ourselves on offering impeccable customer service to ensure your satisfaction throughout the home renovation project.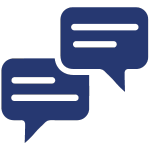 Transparency and Communication
Here at Nova Design Builders, we understand that communication is essential to the success of any home remodeling project. From the initial consultation to the final project walk-through, we maintain an open dialogue with our clients, ensuring transparency and eliminating any surprises. We provide our clients with regular updates on their home renovation project's progress and ensure that their expectations are met or surpassed.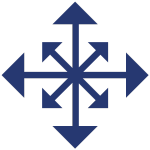 Versatility
We offer a wide range of home remodeling services, including kitchen and bathroom remodeling, room additions, whole-home renovations, and much more. Our versatility in service scope allows us to cater to the diverse needs of our clients, making us the ultimate solution for all their Miami home remodeling needs.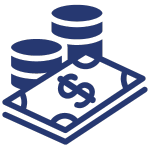 Help with Finding the Right Budget
As a Miami-based home remodeling company, we appreciate that budget plays a critical role in any renovation project. Our goal is to work with you to identify the appropriate budget that meets your needs and ensures a successful home remodel.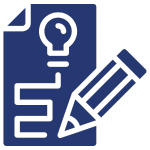 Customized Designs and Planning
At Nova Design Builders in Miami, we understand that every client has unique preferences and needs. Thus, we offer customized designs tailored to each client's requirements. We have a team of expert designers that utilize the latest technology to provide clients with the best possible home remodeling project.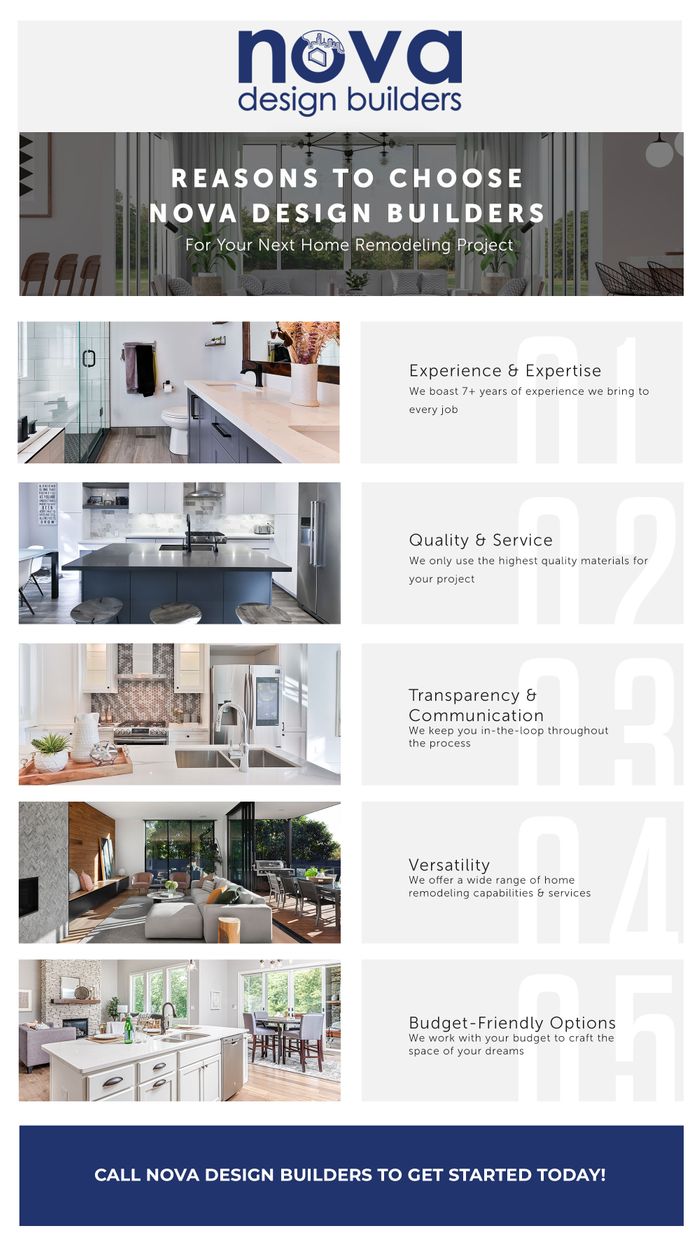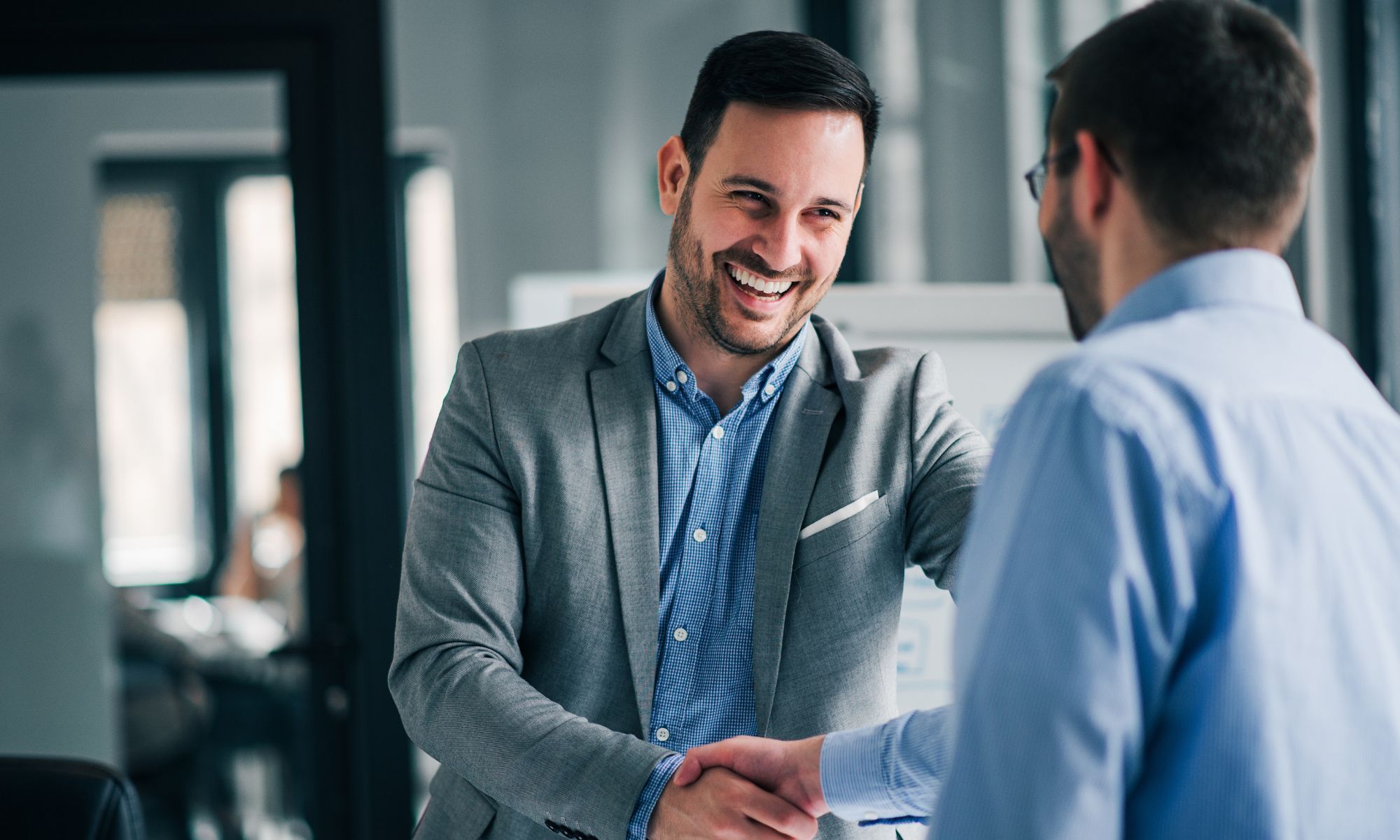 Professionalism That Counts
Professionalism is one of the founding principles of Nova Design Builders. Every job we do, we make sure we do with honesty and integrity. That means we never cut corners, and we don't work with shady contractors. Expect quality, professional services, every time.
What You Can Expect From Nova Design Builders
When you choose Nova Design Builders as your home renovation contractors in Miami, Florida you can expect:
Polite, professional services that go extra mile

Experienced contractors that are committed to a job well done

Reliability; no missed appointments, and no cut corners
Florida-Proud
Experience That Matters
We believe that our seven-plus years of experience in the home renovation industry makes all the difference. We know the ins and outs of the industry, as well as the latest and greatest in home renovation technologies and trends.