Architecture & Design
The Best Architecture and Design Services in Miami, Florida
At Nova Design Builders, we are proud to offer comprehensive architecture and design services in Miami and the surrounding areas. With our commitment to quality workmanship, innovative solutions, and extensive experience in the industry, we can bring your architectural dreams to life. Whether you're looking to design and construct a new residential or commercial property or renovate an existing space, our team is here to ensure the highest quality craftsmanship and customer satisfaction.
Learn more about this service below, or contact our team to get started on the process as soon as possible. We appreciate your interest in partnering with us!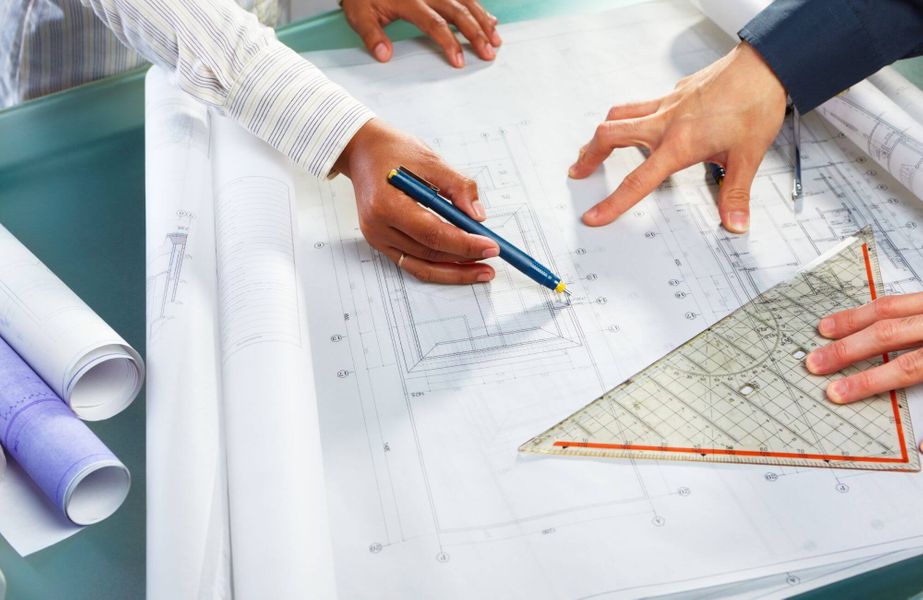 We Can Handle the Entire Process
With Nova Design Builders, you don't have to worry about coordinating multiple contractors or managing the design process yourself. We offer full-service architecture and design solutions, from the initial concept to the final construction. Our team will work closely with you to understand your vision, create detailed blueprints, manage contractors, and oversee the entire project to ensure a seamless and successful outcome.
Our goal is to provide clients with a hands-off approach to their property development, but as always, our team is available for contact 24/7 for any questions or concerns.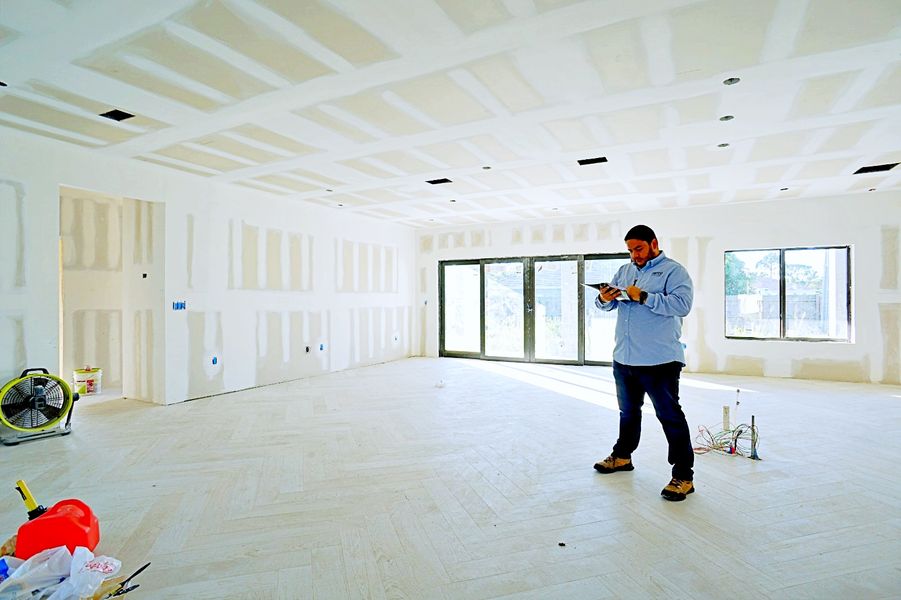 Our Team Is Highly Experienced in Design Work
Our architecture and design team at Nova Design Builders has years of industry experience and expertise. We are well-versed in the latest architectural trends and technologies, allowing us to deliver innovative solutions that exceed your expectations. From modern and contemporary designs to traditional and timeless aesthetics, we can tailor our services to meet your unique style and preferences.
For Your Toughest Jobs
When you choose Nova Design Builders as your home renovation services provider in Miami, FL, you can expect:
Your jobs will be completed on-time

Work that exceeds satisfaction

Construction work from foundation to finishing touches

A robust, routine maintenance plan

Repairs to any surface or structure
Top-Quality Structural Engineering
We understand that great architecture is nothing without great structural engineering. That's why our team includes skilled and experienced structural engineers who will ensure the safety and integrity of your project. We design buildings that can withstand Miami's turbulent weather conditions while maximizing functionality and efficiency.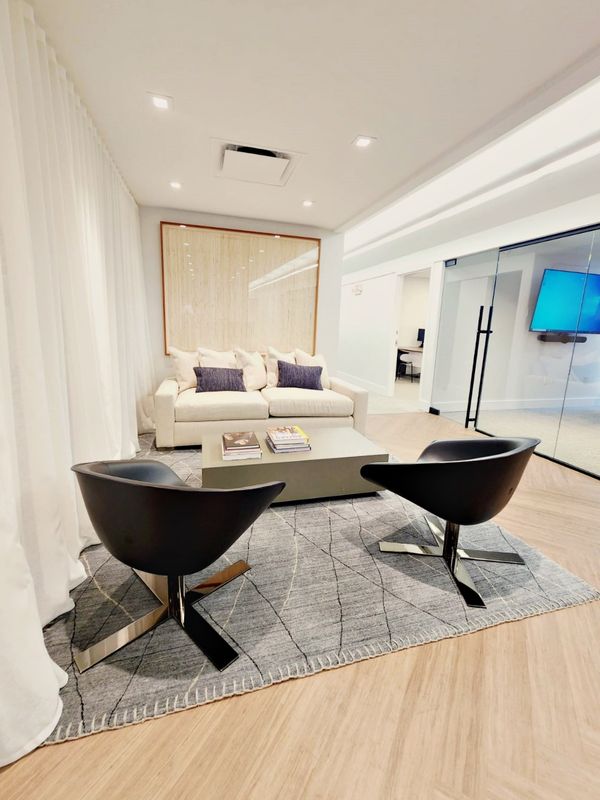 We Can Develop Both Residential and Commercial Properties
Whether you're looking to build your dream home or develop a commercial property, Nova Design Builders has the expertise to handle projects of all sizes and complexities. We have successfully completed numerous residential and commercial projects in Miami, and our portfolio speaks to our commitment to excellence in design and construction.
Take a look at some of our commercial and residential projects to see for yourself why we are the trusted contractor to partner with in Miami!
We Are a Team You Can Trust
At Nova Design Builders, we take pride in our unwavering commitment to integrity and honesty. We prioritize clear and open communication throughout the entire architectural and design process, ensuring that your needs, preferences, and budget are always taken into account. Our goal is to not only meet but exceed your expectations, and we strive to build long-lasting relationships with our clients based on trust and exceptional service.
We understand that your future property is of utmost importance, and our entire team will work diligently to complete the project on time and within your wants and needs.
When it comes to architecture and design services in Miami, Nova Design Builders is your trusted partner. With our comprehensive approach, experienced team, top-quality engineering, and ability to handle both residential and commercial projects, we are confident in our ability to bring your vision to life. Contact us today to discuss your architectural needs and let us make your dream space a reality.